Application
Toyo Tanso's special graphite products are highly regarded for their excellent performance and reliability and are used across a wide range of fields that are essential in our everyday lives.
In the environmental and energy industry, our products are used for solar cell manufacturing, atomic power and aerospace applications.
In the electronics industry, we provide materials for various manufacturing process such as polycrystalline silicon and single crystal silicon, white LEDs, and high-frequency device.
Basic applications of our products include industrial furnaces, continuous casting dies such as those for copper alloys, optical fibers, and EDM electrodes for mold manufacture.
Environmental and Energy
Solar Cell and Wafer Manufacturing
Atomic Power: High Temperature Gas Cooled Reactor, Nuclear Fusion
Fluorine Electrolysis
Nuclear Fusion
Fuel Cells
Aerospace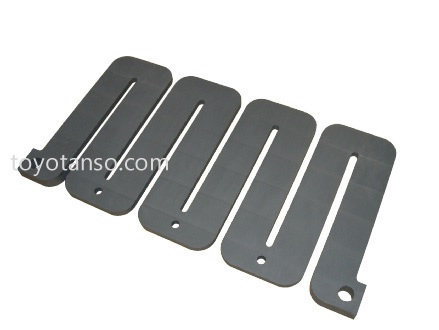 Side heater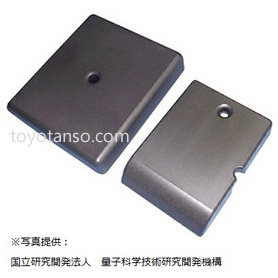 Nuclear Fusion Reactor Plasma First Wall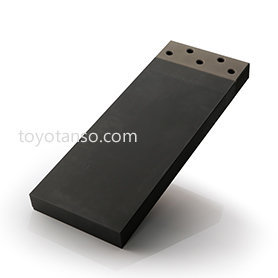 Electrode for fluorine gas generation
Core component for High Temperature Gas-cooled Reactor
Metallurgical
Continuous Casting
Dies
Mandrels
Hot Press
Dies
Punch
Sleeves
Spacers
Industrial Furnace
Heaters
Trays
Vacuum Evaporation Crucibles
Gas Analysis Crucibles
Optical Fiber Manufacturing
Heater
Muffle Tube/li>
EDM Electrodes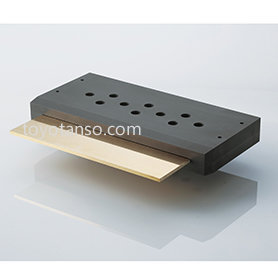 Continuous Casting Dies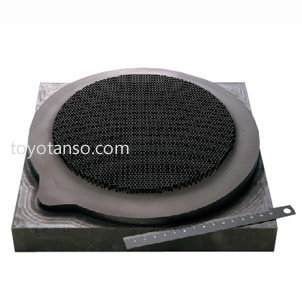 EDM Electrodes for speaker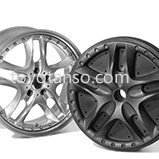 EDM Electrodes for car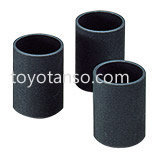 Vacuum Evaporation Crucibles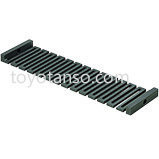 Heater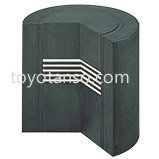 Hot Press Mold (Cut Model)
Electronics
Silicon Semi-conductor Manufacturing Application
Polycrystalline silicon manufacture
Single crystal silicon manufacturing equipment
Susceptors for epitaxial Growth
Plasma CVD electrodes
Ion implantation
Hermetic sealing jigs
Compound Semi-conductor Manufacturing Applications
Crystal Manufacturing Equipment Parts
MOCVD Susceptors
LCD Panel Manufacturing Applications
Heater Panels
Electrode for plasma Etching
Hard Disk Manufacturing Applications
Sputtering Targets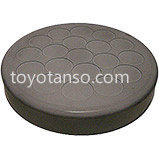 MOCVD Susceptor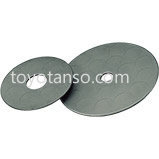 Pancake susceptor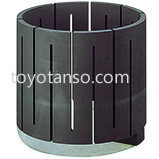 Heater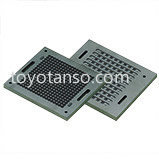 Sealing Jigs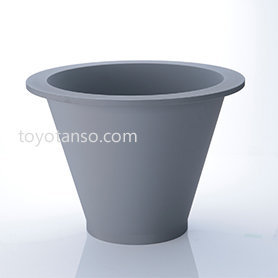 Reflector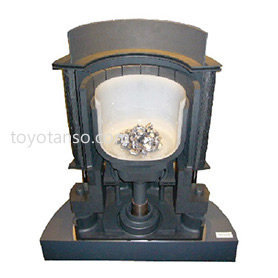 Single crystal silicon manufacturing equipment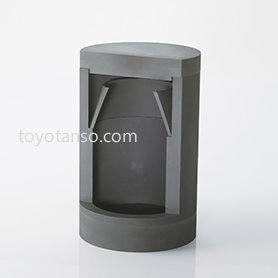 SiC Single Crystal manufacturing equipment