Making philosophy
Mastering the full potential of carbon as an industry pioneer
We base our business on our belief that "the customer and quality come first". Customer opinions are given our highest priority. Every Toyo Tanso's plant is provided with the optimum equipment and technology, and has independent production lines. We have created a system where improvements and additions are quickly performed for any problems arising in the production process.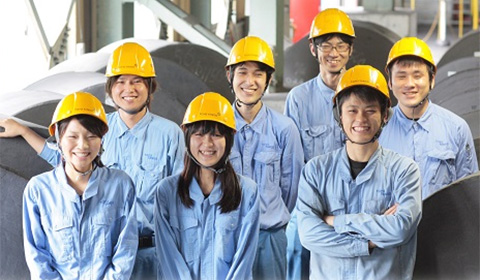 Atomic symbol: Atomic number: 6 Our unlimited vision for the future of carbon
To be always the top consumers' choice
Cutting-edge facility and technology to create high-quality Toyo Tanso Brand Quality Assurance and Production Bases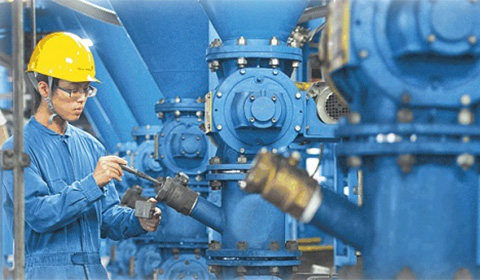 Our passion for research and development is polishing our high-level skills.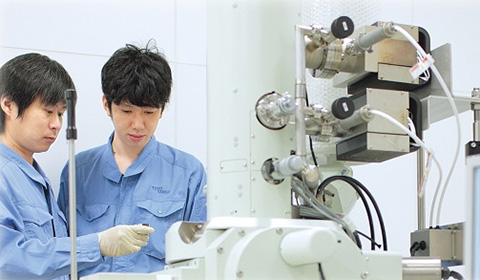 Toyo Tanso products, fruits of our expectations for carbon materials, are utilized all around us.